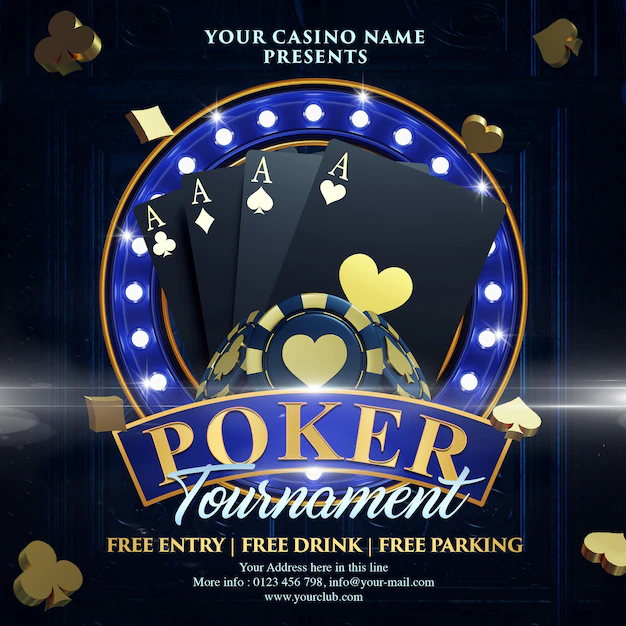 Working as a game developer advantages and disadvantages
Working as a game developer: advantages and disadvantages
It does not matter what you are planning: to build a new city, to create a kingdom or to fight enemies, you should have a bright idea for it. Modern manufacturers of the games should also take into account many details in order to produce a qualitative and interesting product. For example, online casino real money games are commonly known. But not everyone knows how complicated the development process of the games is and how much effort it demands from the game manufacturers.
Fabian Peußer from Upjers claims that when making a game, you first decide on the genre and then think about the content. It is important to know what content is current on the market. Innogames creates its products in a small team, where the product owner as well as the game designer play the most important role. And if the idea has already been tested, the team members start the development process.
Clichés and challenges
At the beginning of the development process, a good base plays an important role. When the game has to go live, you need a secure foundation to continue the production in the best possible way. Innogames' backend developer Esther Machata emphasizes that a proper foundation is most important. It is about a significant step, which is not always easy to implement. Game development is a real challenge for Julian Streit from Upjers. He says that in their VR prototypes the operation runs via a remote control as well as with head movements of the gamer. Manufacturers must also take into account that the remote control consists of only two buttons and it is important to create an optimal operation that is comfortable for players.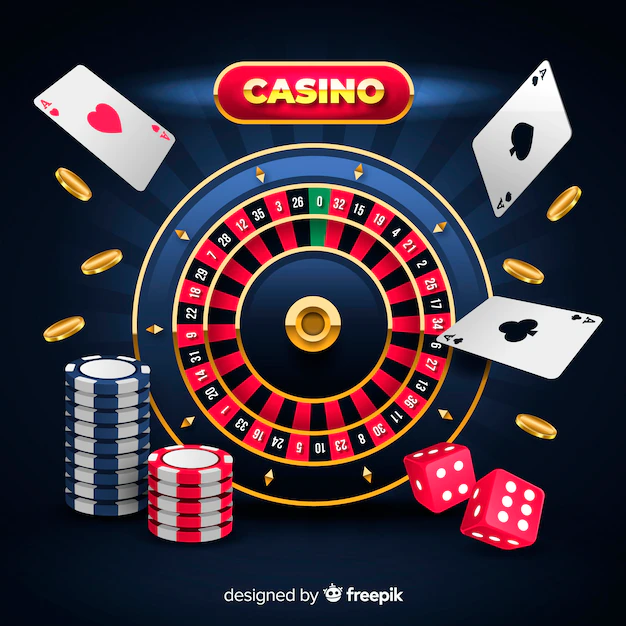 There is a stereotype that game manufacturers work alone in a dark office. But in reality this is not true. Fabian, the Upjers employee explains that they should cooperate with other departments, because the work would be impossible without communication. Esther from Innogames thinks that it is really fun to work together with other experts. In this way, the development process becomes much more exciting and interactive. Besides, every now and then, after a hard day's work, they organize small board game evenings, which are very entertaining.
Is it possible to have side job in this field?
There are still game testers. Once a new game is developed, it has to be tested afterwards. The game testers go in search of linguistic, logical and graphical errors. This involves a comparison that must be logged to give developers the opportunity to improve errors. Moreover, one of the tester's tasks is to find the most exciting parts of the new game, so that the game can be made more entertaining. If you want to work as a game tester and earn money in such a way, you should be not only a passionate gamer, but also an attentive one.
Earn money in the side job | Image: geralt, pixabay.com, Pixabay License
It is also important to have excellent grammar skills in English and German. Finally, you have to play through all the possibilities of a game to determine if all the weapons, paths, levels and characters work properly. The salary of a game tester can be different. The average earnings vary from 7 to 15 euros per hour, depending on your experience. You can find the job advertisements on thematic websites of game manufacturers.